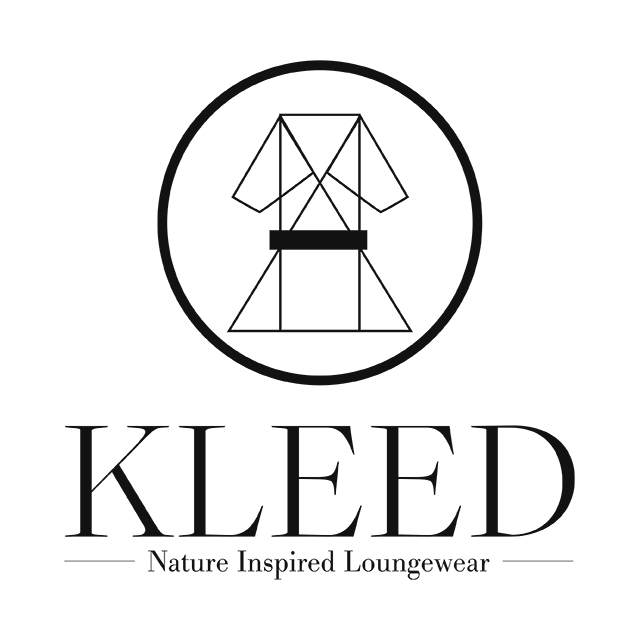 From its inception back in 2016, KLEED was born to be sustainable. Really. We all know that true sustainability – environmental, social
and economic – is a journey in itself. KLEED is proud to be doing things differently from the majority of the fashion industry: the brand
creates beautiful, sophisticated loungewear with a conscience. The brand passionately believes that in fashion, as in many other
sectors, small is beautiful. Kleed remains humbled by the talented artisans they work with and their achingly beautiful, hand-crafted
creations. Ultimately, KLEED strives to be a force for good in their lives. Believing that there is no time to lose to make a change, the
brand in practive supports wildlife conservation, uses only natural products and fibers, actively reduces its carbon footprint and truly
cares for it's communities. When clients choose to buy KLEED luxury loungewear, they are consciously opting to buy sustainably. They,
too, want to be part of something infinitely bigger than themselves. They, too, are KLEED.