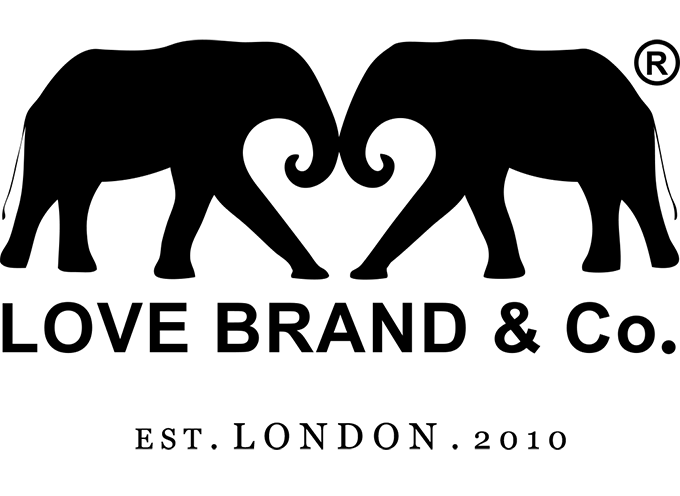 Always inspired and dedicated to giving the natural world a voice and a narrative through its design and philosophy. A movement
based on sustainability aspiring to see a shift to a sensitive attitude towards the environment and its ecosystems. True to its values,
the brand is Partnered with Wild Aid to raise funds through its sophisticated summer life-style linens, beachwear, iconic prints and
100% vegan productions in Europe using the finest organic and recycled fabrics.