Street Wear – Jeans and Active Sport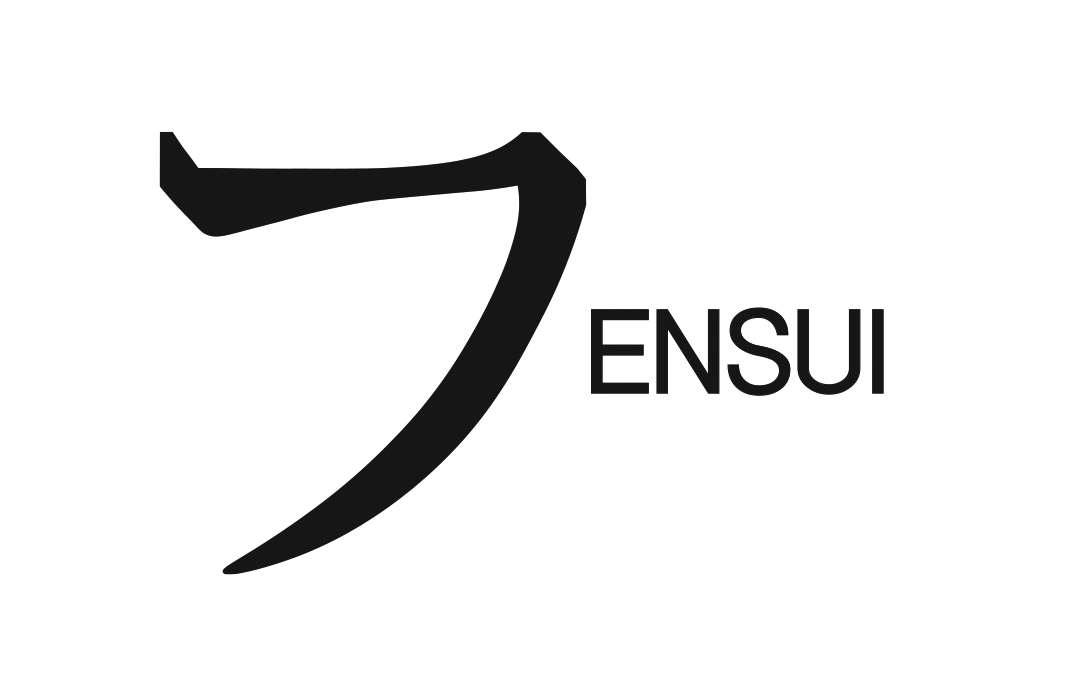 Whatever trends appear internationally, quality jeans will i always be in vogue. The Companies Τrends BKK and ENDO (East Nihon
Denim Organization) after 33 years of producing jeans of the highest quality for big Houses and well-known brands, with Japanese
know-how and experience, in owned factories and laundries, proceeded to the creation of Jensui a collection of high end standards if
igh end igh end jeans using Controlled organic, and/or recycled raw and auxiliary materials and sundries with emphatic use of the
best selvedge denim qualities – combining tradition with new eco friendly trends, and Designs combining timeless values and
evolution, class breakers of quality and image, impeccable fit, comfort and durability. Pan-European Sales Strategy through Physical
Retail stores only and deliveries from European Warehouse in Greece in collaboration with Salt Water Company.