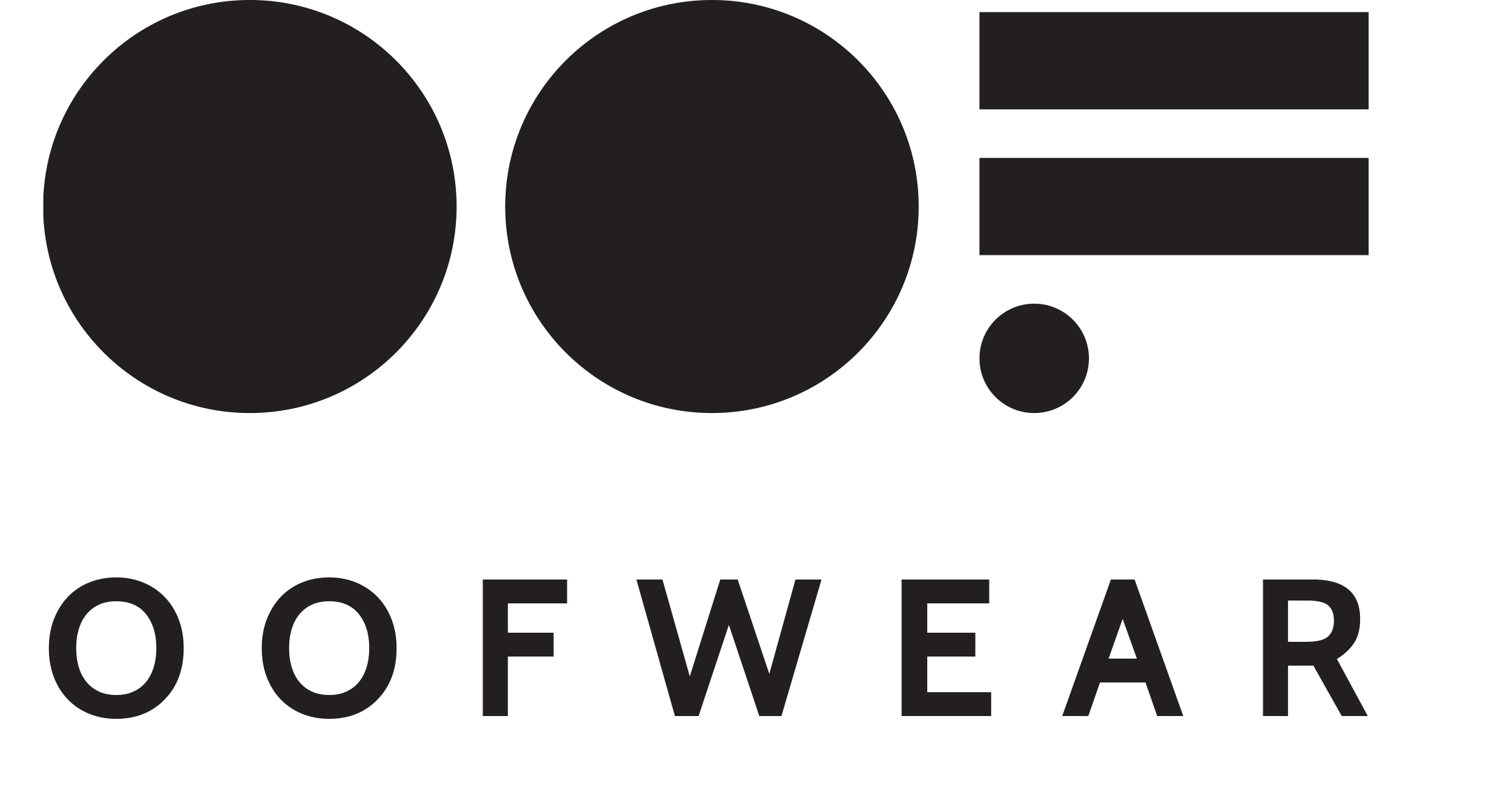 Launched in 2016, the innovative outerwear brand of reversible jackets with a contemporary and functional twist has taken the
industry by storm. The OOF woman has a strong sense of style, knows what she likes and goes after it. The brands presents a concept
of fashion with personal perception and choice, which transcends time and trends. OOF wear is an explosion of ideas and memories.
It is both vintage and progressive in colors and styles with unique elements and details.