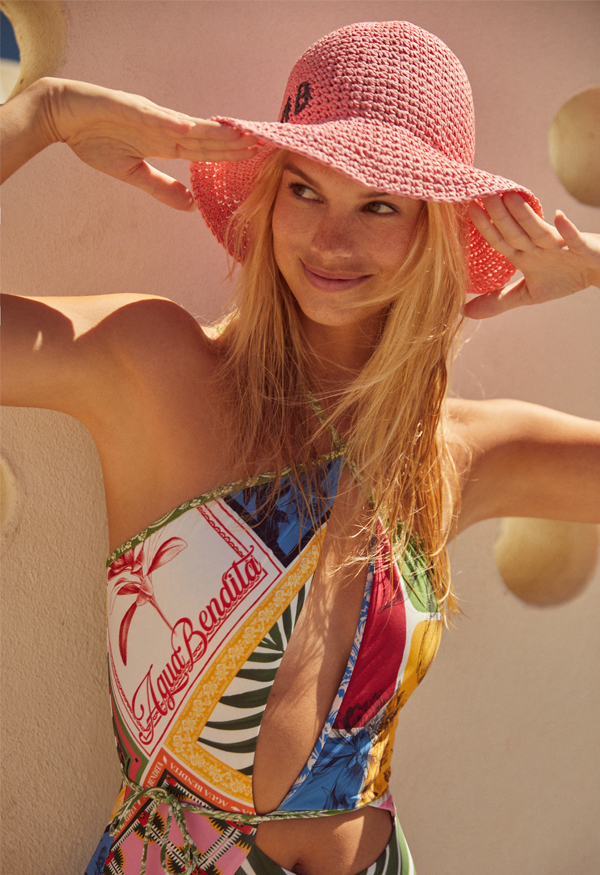 Agua Bendita, the renowned swimwear brand, has launched its latest collection, Verano Road. The collection encompasses nine different drops, including Vita, Tout, Ross, Praia, Shaka, Sally, Eames, Tonka & Merzin, each with its unique personality, ritual, and cocktail.
The Verano Road collection is inspired by a summer road trip with friends, where each story represents an #ABgirl, and together they embark on an unforgettable adventure full of smiles and sun. The sun is their ritual, music their guru, laughter their favorite sport, and they love their mantra. The collection is specially designed for the summer of 2023, with Portugal and Spain being the bucket list destinations for the ABgirls.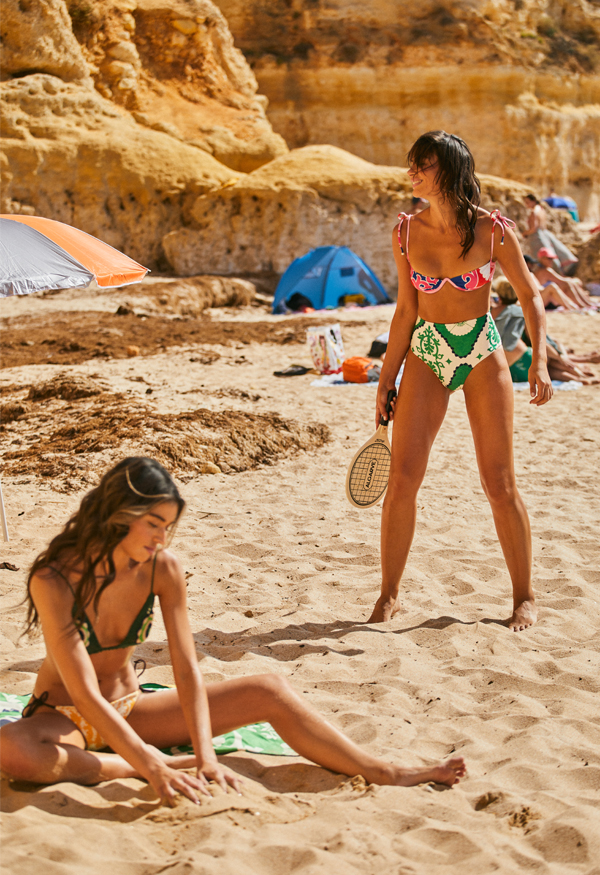 "We are thrilled to launch the Verano Road collection, which embodies the spirit of adventure, friendship, and fun," said Catalina Alvarez and Mariana Hinestroza, the co-founders of Agua Bendita. "We hope our customers enjoy the collection as much as we did create it."
Get ready to hit the road to an unforgettable summer with Agua Bendita!