British menswear brand Orlebar Brown (O .B)
marks its fifteenth anniversary and invites people to its happy place – carefree, colourful flamboyant, summer fun.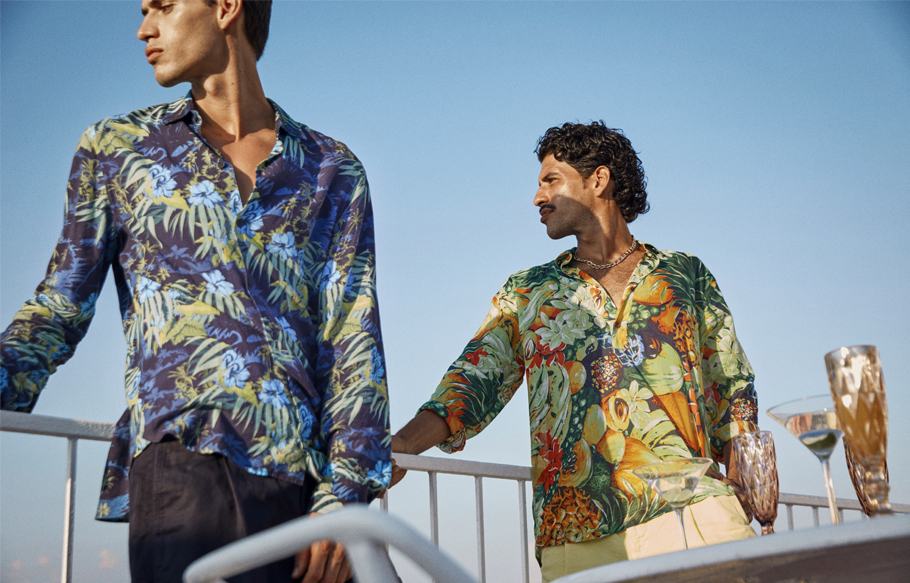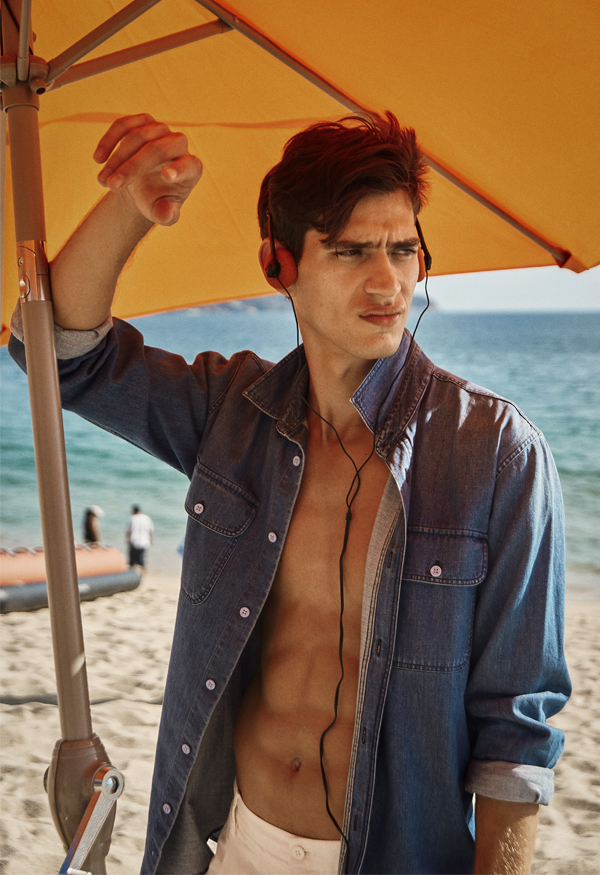 Filled with vibrant colours, bold prints, daring geometrics, seductive fabrics, and technical touches. The first release will be a capsule created in collaboration with WHAM! a range of expressive styles inspired by the 1983 hit Club Tropicana.
CLUB TROPICANA
AVAILABLE: 1 MAY 2022
In partnership with WHAM! and inspired by their iconic song Club Tropicana, this story celebrates youth, fun and a carefree attitude to holidays. It's the essence of Summer, the sound of the perfect pop song and the spirit of what Orlebar Brown is all about.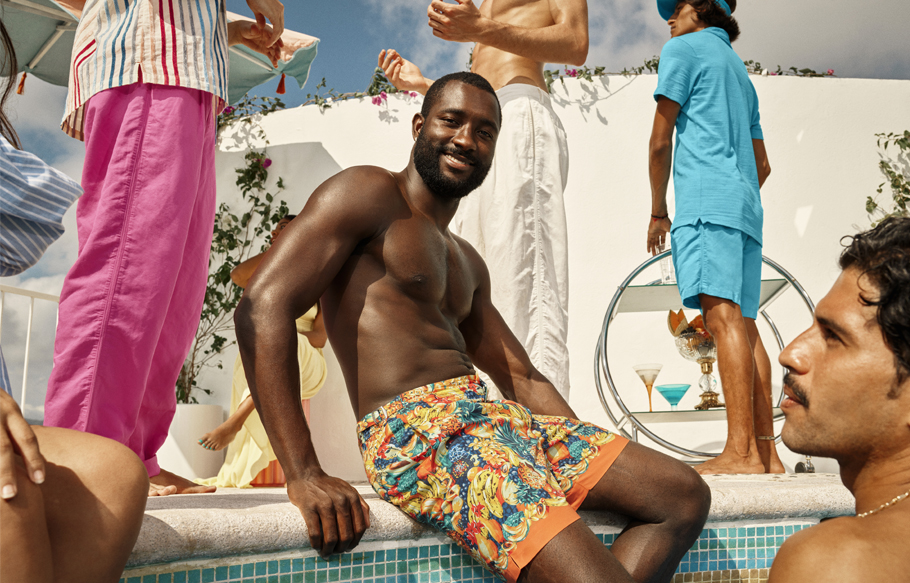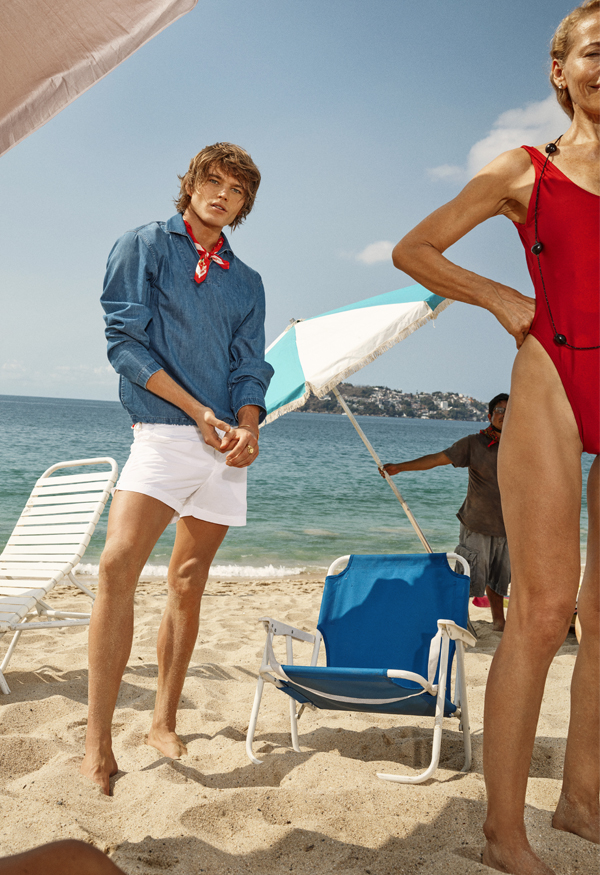 ABOUT ORLEBAR BROWN
Since March 2007, British resort wear and lifestyle brand Orlebar Brown has reinvented holiday style for men, with its classic shorts remaining the original and best 'shorts you can swim in'. Instantly recognisable due to their hallmark side-fasteners, the brand's classic swim shorts come with a 5-Year Guarantee as a testament to their quality and durability. Identifying four key holiday categories in beach, sport, resort, and coast, Orlebar Brown creates quality functional, timeless, and tailored garments and accessories to enable their community of customers to holiday better and share memorable experiences. Orlebar Brown has grown into a global brand with stores in more than 25 locations around the world, including London, Paris, Spain, New York, Miami, France, Istanbul, Greece, Australia, Kuwait, and the UAE. In 2018 Orlebar Brown was acquired by Chanel, with a plan to continue the brand's growth and development internationally and across channels.